Hotel Info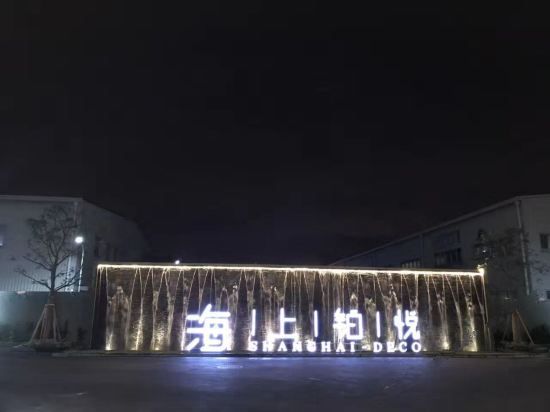 Shanghai Deco Hotel (Pudong Airport/Shanghai International Resort/Free Trade Zone)
is located on Chenyang Road, Zhuqiao Town, Pudong, about 3 km from the Florence town of outlets, about 5 minutes by car; It's about 15 kilometers from Disney town and 20 minutes by car.
About 1km to the west of the hotel is the Oriental modern commercial plaza, which is surrounded by restaurants, entertainment, shopping and other places. There are also Sanjia port seaside resort, agricultural Grand View Garden, former residence of Zhang Wentian, former residence of Huang Yanpei, ancient town of Chuansha, wildlife park and other tourist attractions around.
The hotel is a light luxury theme hotel of Shanghai Star Hyatt Hotel Management Co., Ltd ? Deco style embodies the delicacy and elegance of Shanghai style culture everywhere. It has more than 100 guest rooms, a meeting room for 100 people, and a Chinese restaurant with 200 seats to provide Shanghai style fusion dishes.
The hotel provides parking space for guests to travel back and forth. In addition, ? The hotel also provides 24-hour shuttle service of Pudong Airport and Disney. For shuttle service, please call the voice phone.
Breakfast price
: CNY48($6.6) / person
Breakfast type
: Buffet